Day one almost over so here are a few pics. The weather is holding up well and we have 7 French Syncro vans, Clive and Jenny, Syncropatrick, Syncroandy and Mattflint, Dave, Paul and myself. We have 3 forests totalling 4,000 acres of forest tracks in varying degrees of everything from fluffy to hardcore and some of the best views .....
Looking across to Wales from 380 meters up!
Heading down for lunch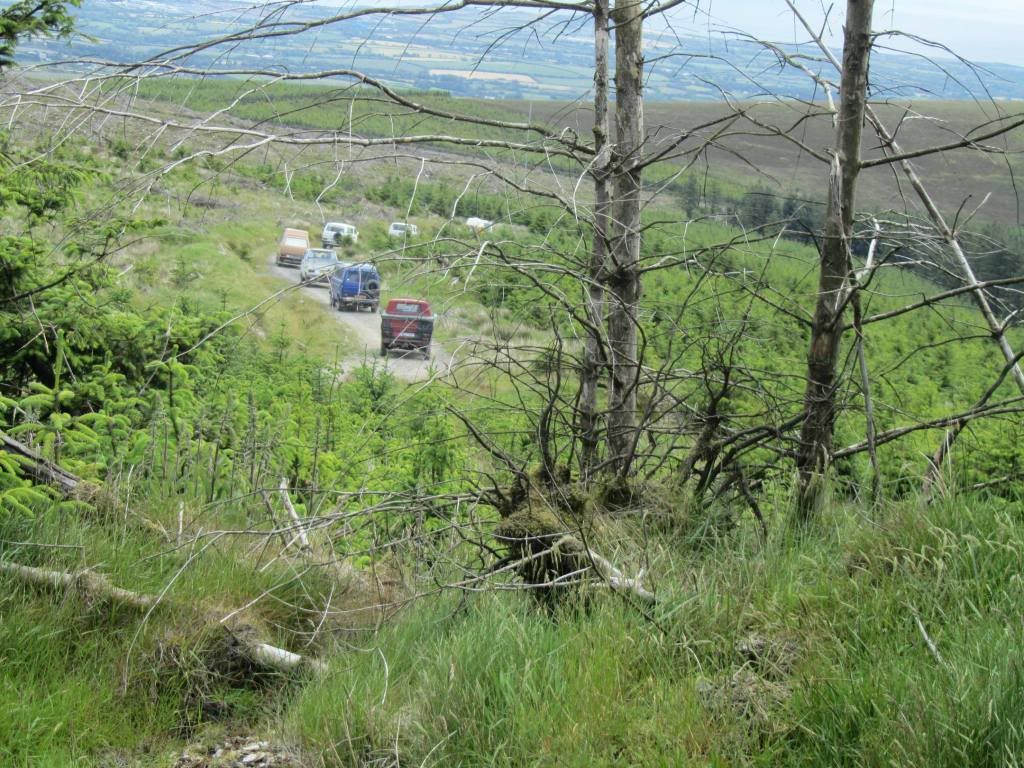 Miles of forrest tracks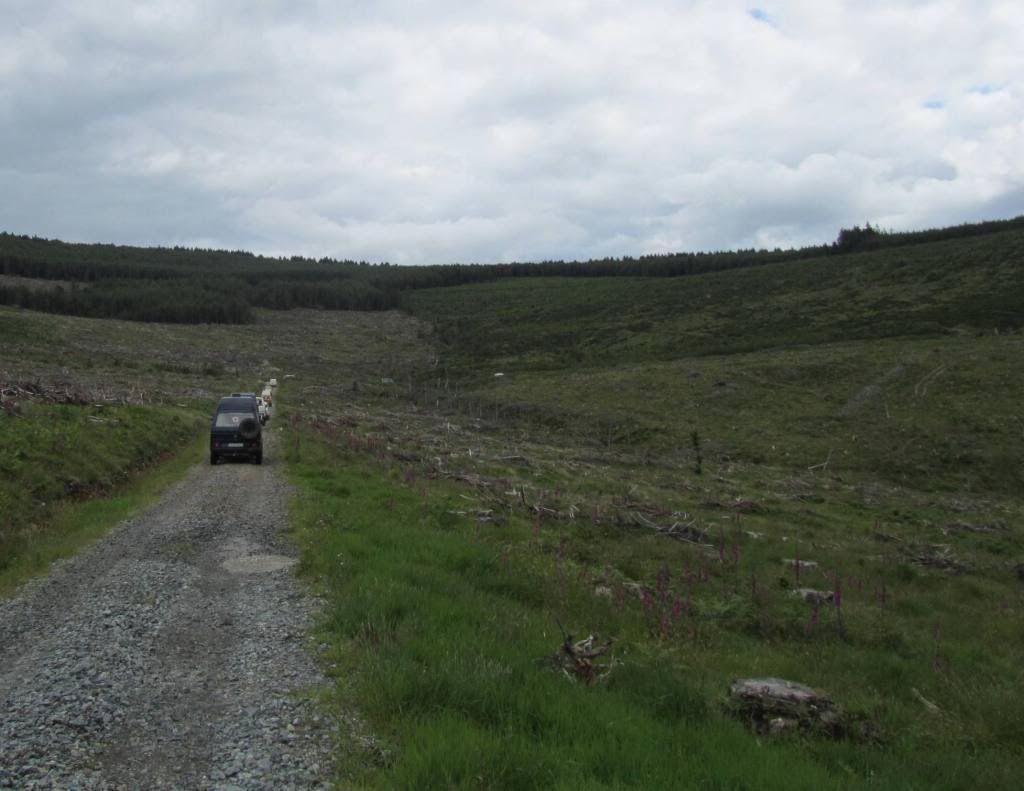 Lunch stop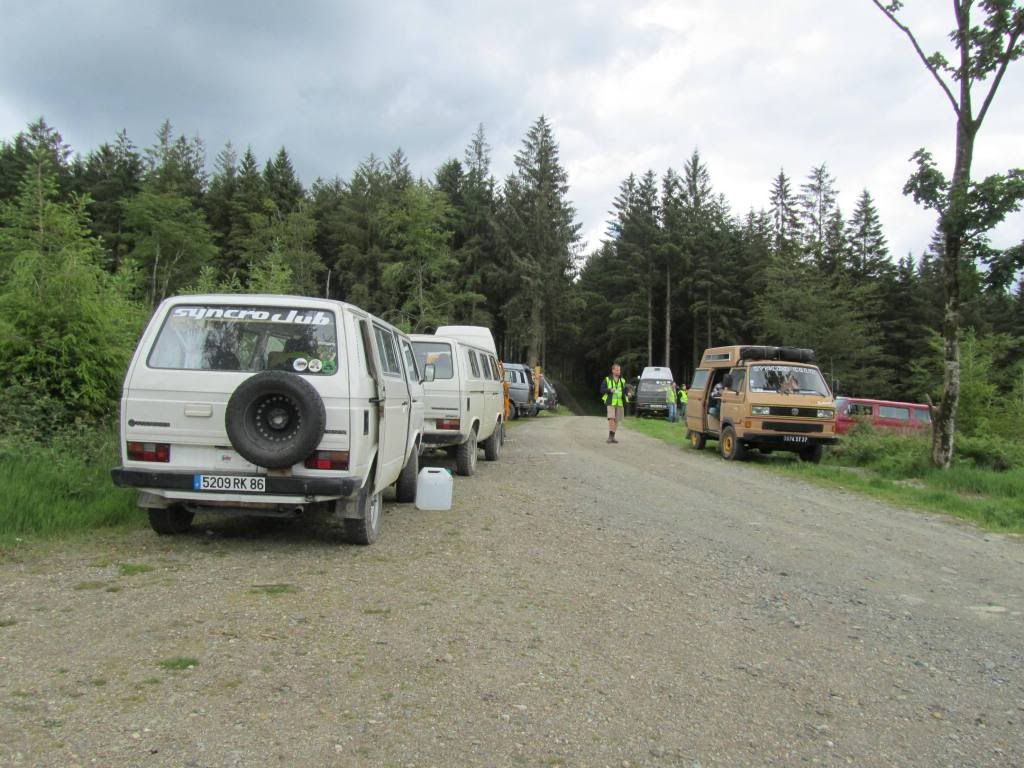 The French Syncro Club brought wine and cheese ..... Formage et vin sur 'le stump'
Some French Syncros heading off after lunch
... followed by two of our own ....
... off up the mountain ....