Spotted this as well as other interesting vehicles over the past three weeks while touring France and Northern Spain in the Westy.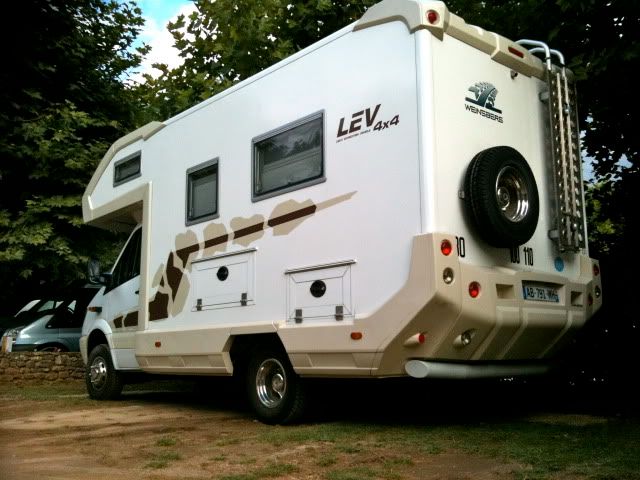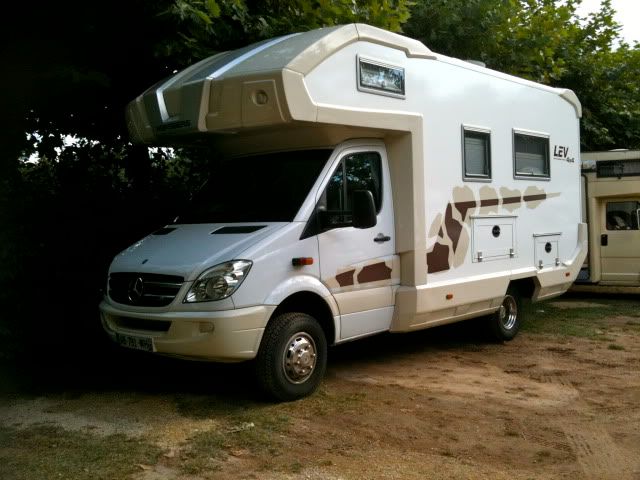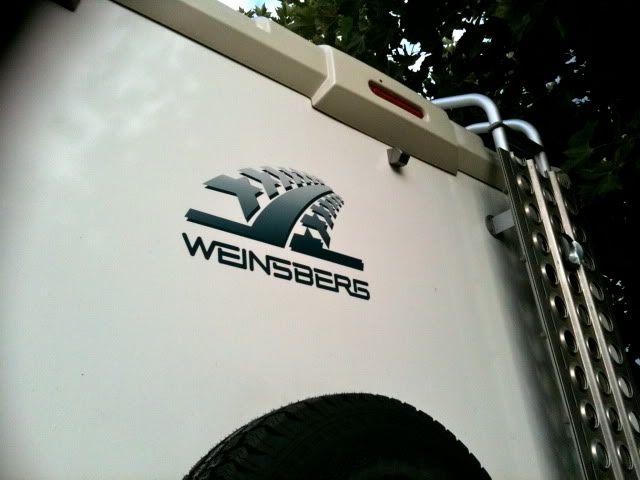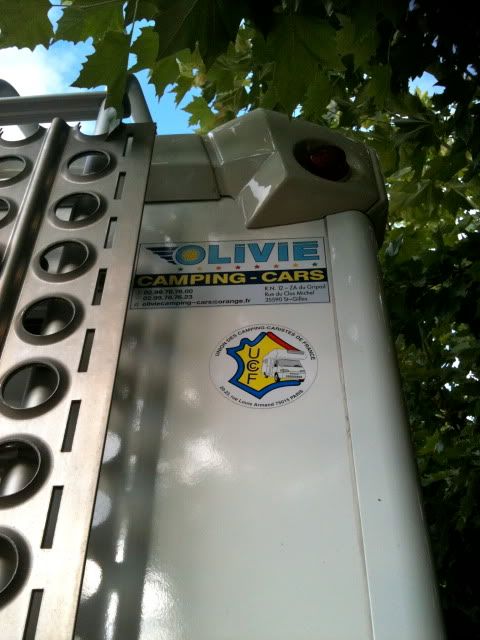 I took this of the running gear as it looked interesting, (going front to back, click on the picture for the video)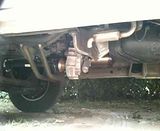 It looks brand new and must be the latest the Germans is churning out of the production line. It looks abit flashier than the James Cook conversion..
jed