An update on my failed clutch
It appears that using the vw thrust bearing with the Subaru clutch plate has resulted in there being inadequate bearing on the thrust plate for the clutch fingers, this has allowed the thrust bearing to go through the centre or at least be gripped by the fingers which have then spun the thrust bearing of the lever arm.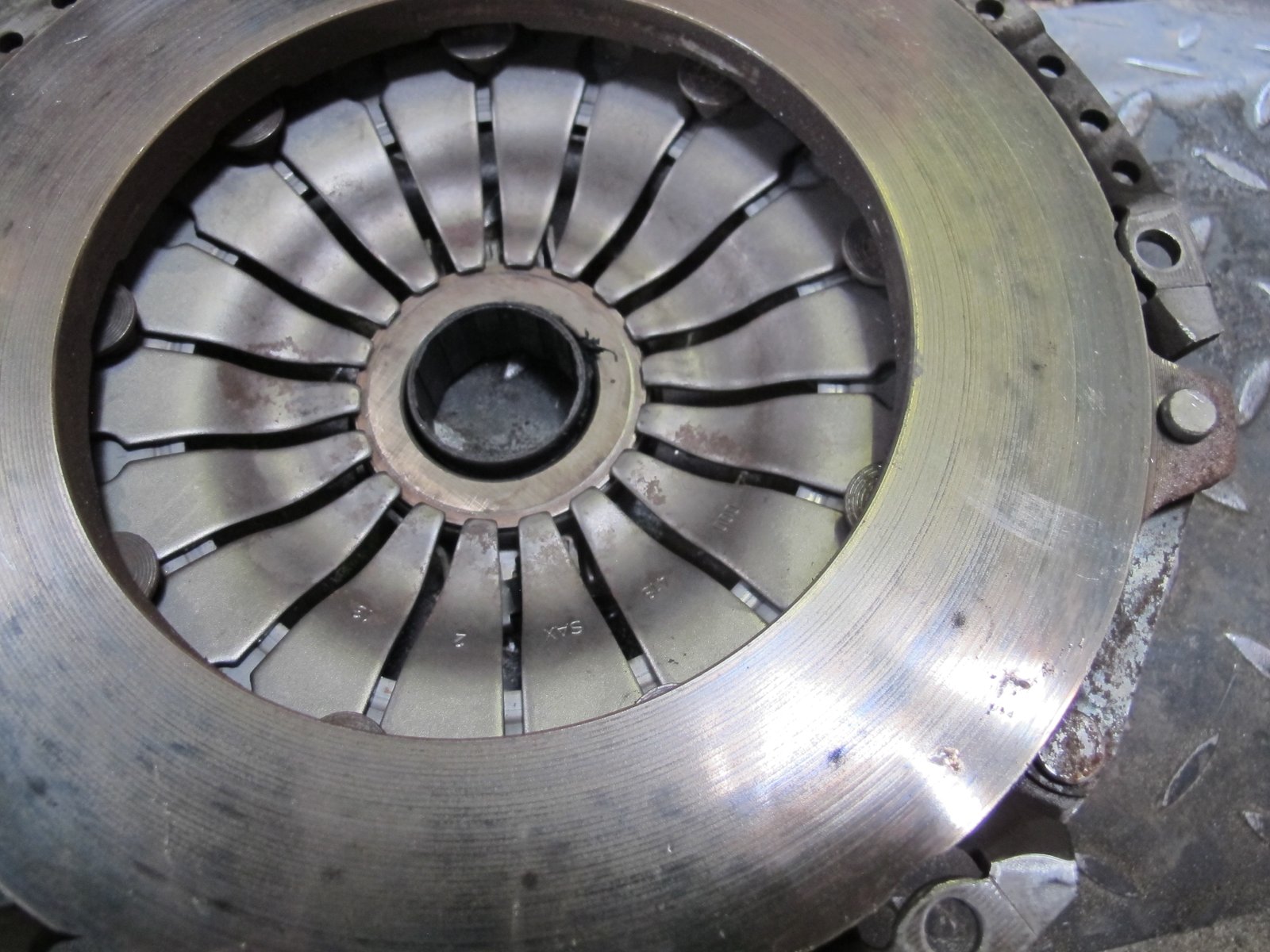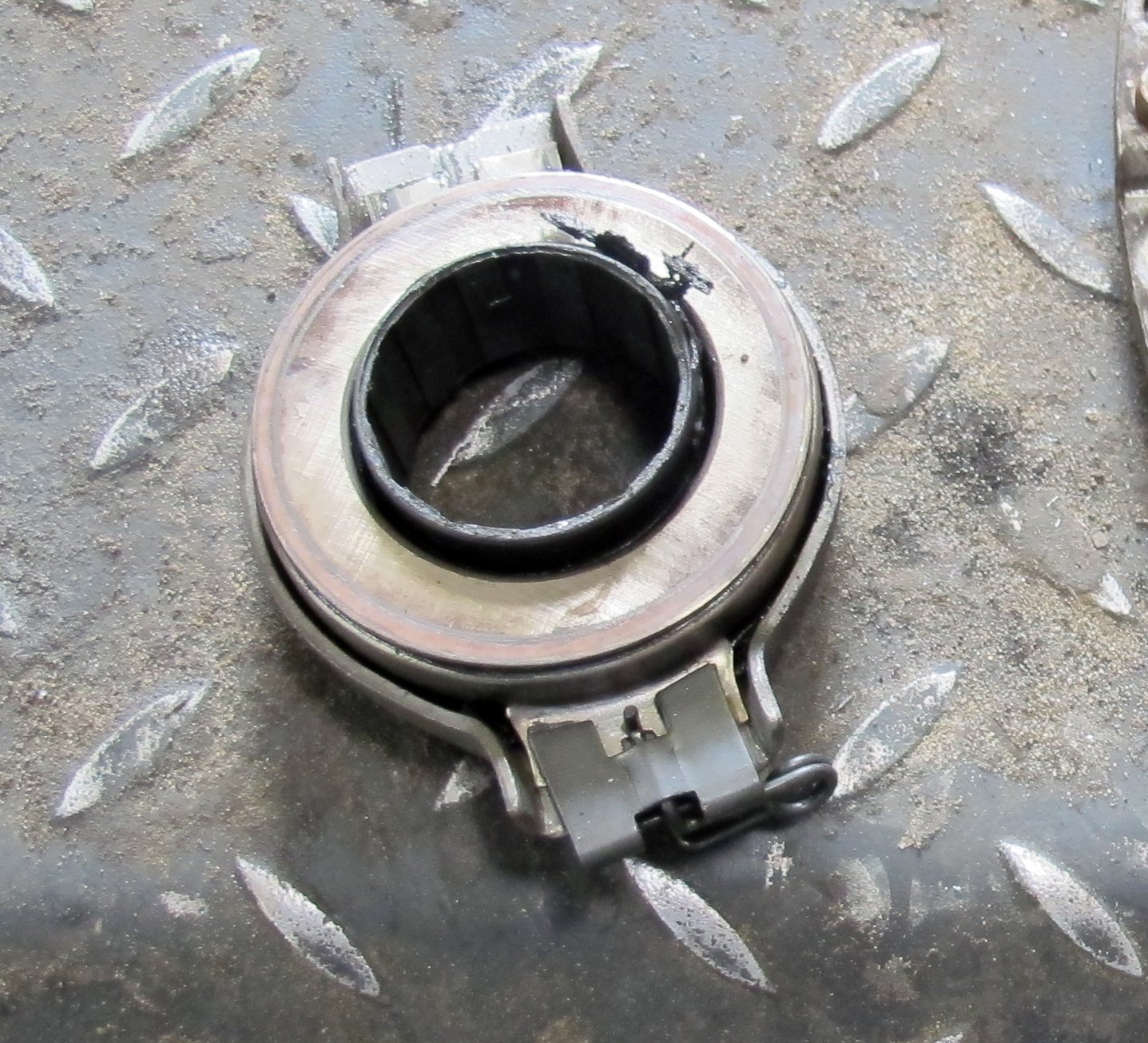 Work continues to solve this problem.
suggestion always welcome (dynamite has been suggested but I'm not quite at that stage yet).
Regards Gary