Here we go then.....
Hi All
I am new to the forum & new to classic VW's, back in November I bought a 1981 Westy poptop to convert to Subaru power & generally make good for camping trips this summer. Yes I should have got a watercooled van, but this was so good & at a reasonable price I had to have it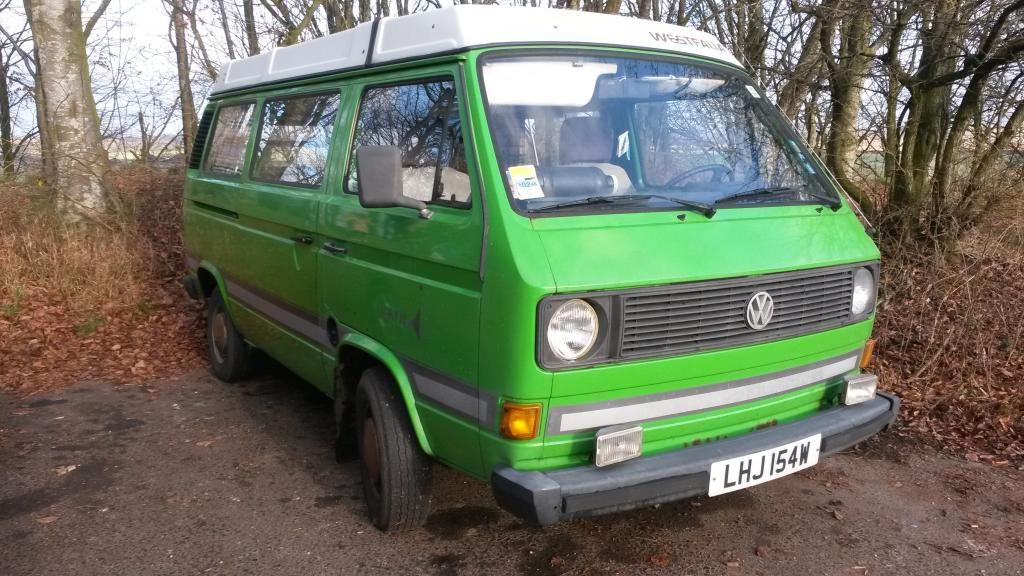 The body work is really good, interior is a little tired & unfortunately someone has painted the Westfalia cabinets but overall a good van.
I managed to buy a low mileage Legacy as the donor which I have now stripped.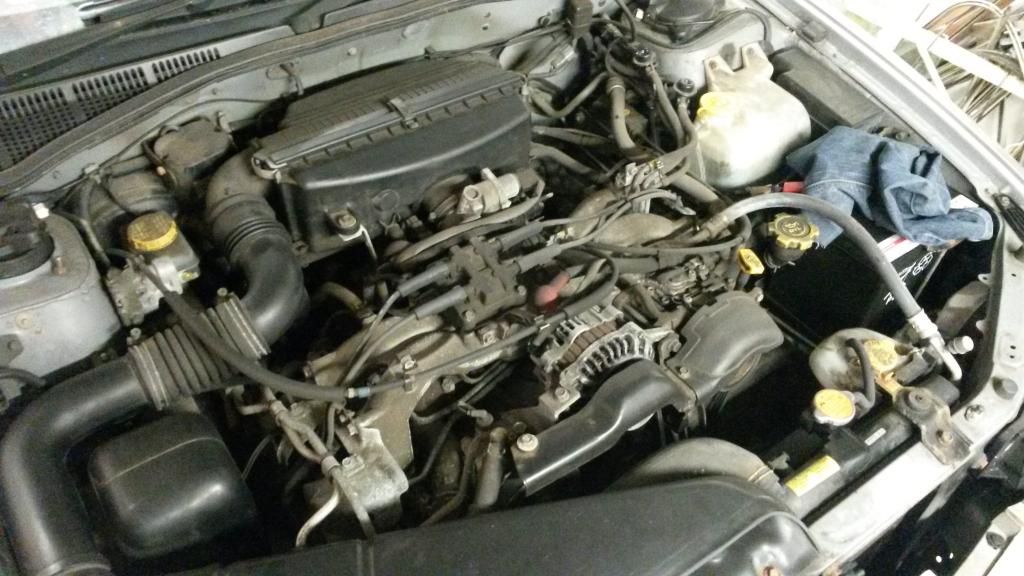 I have a complete 1985 watercooled van which I am stripping for all the bits I need to convert my Aircooled.
I am using the RJES full kit for the conversion which all arrived this week, so weather permitting over the next couple of months I hope to complete the conversion as I only have weekends available.
Oh yeah I am Dollytony because of this, which I restored last year.
Cheers
Tony