Hi all,
I know Im a newbie on here, but I love a good forum, so If I may I would like to make a suggestion for a thread...
Now the idea of this thread isnt new, I know of a very similar one in the split bus section of thesamba.com, but I thought it could be a good place just to keep everybody up to date with those niggly little maintenance jobs, or any other task that always need doing, but make you feel so chuffed , and relieved when you have done it.
You may have just washed your van today, bled the brakes, rewired the fridge, repaired the split bed cushion, anything, throw it in here!
This is Bulli, today, I completed a job on him which I has been annoying me since I had his engine change (replacement AAZ). The Temperature gauge didnt work.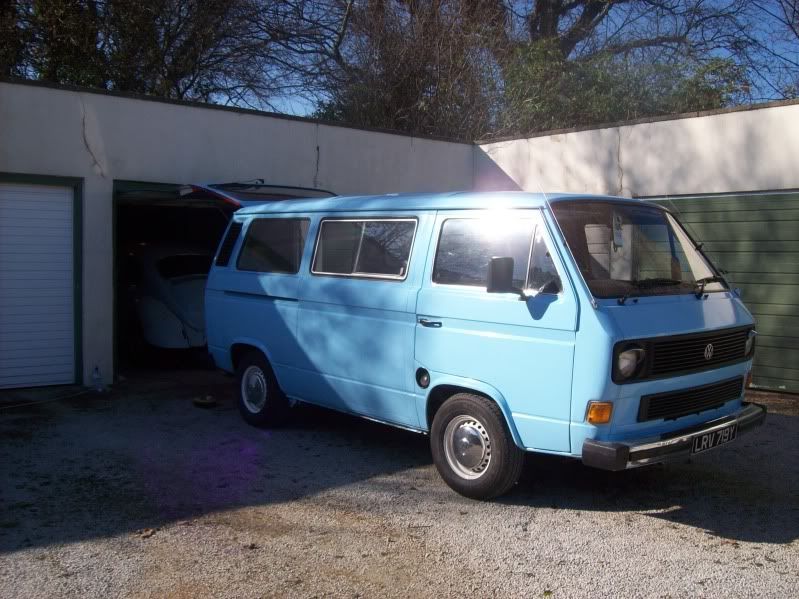 I replaced the temp sender but it still didnt work. I then consulted wiki and through this I found that I needed to ground the point at which the sensor was screwed into.
I tried this at first by running an earth from this mounting bolt to a seperate ground on the body. Still no luck.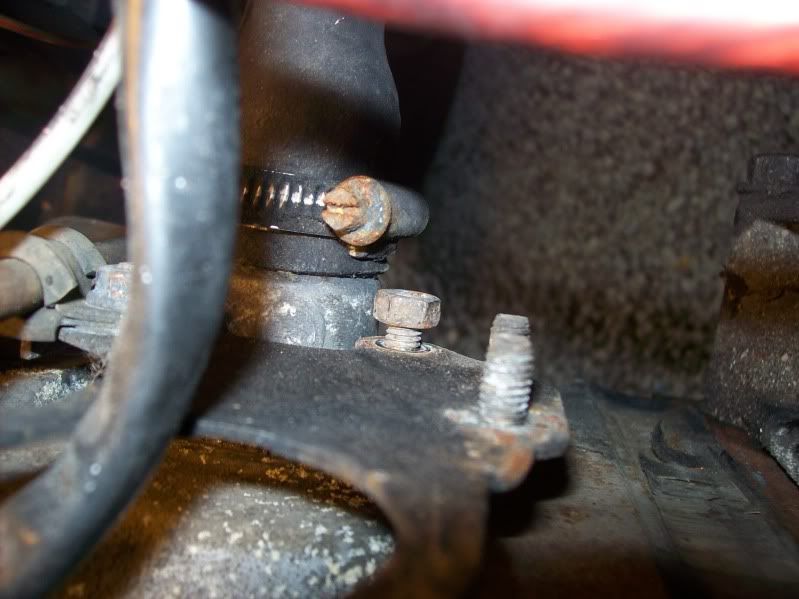 This was the body ground I found to use, which then snapped, so I cleaned up all the contacts and made a new ground point.
So I then scratched my head a little bit and after testing all possible ground points with a multimeter the only place to run the ground onto was the outside of the sensor itself. So, I placed a Lug in between the sender and point at which it screwed into and ran the wire from that point to a ground in the engine bay. Hou can just see my addition here with the blue cable.
Hey presto, completed circuit, and temp gauge started to move!!! that job was 8 months old and has been bugging me forever!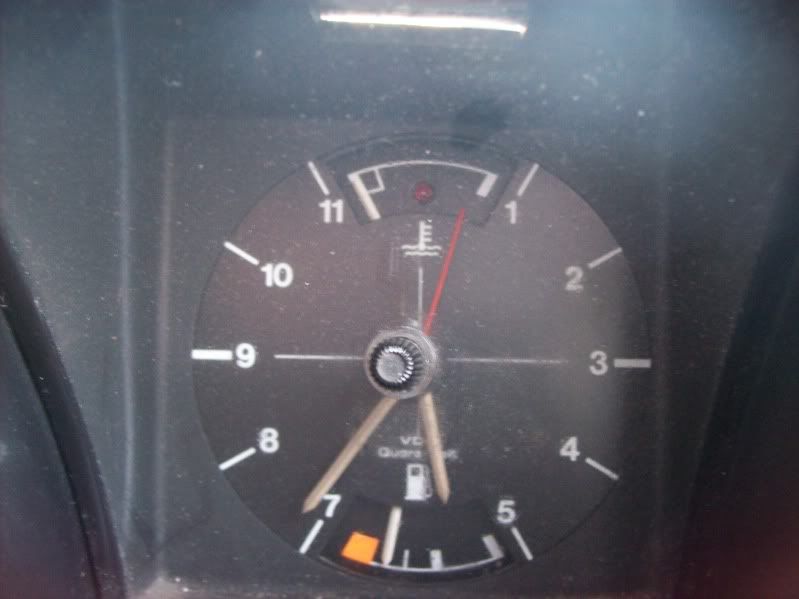 So, what did you do today?